No Labor. No Chemicals. No Problems
The Stout Smart Cultivator is a software-defined, tractor drawn implement that uses machine vision and artificial intelligence to cultivate and weed fields using mechanical blades. We built the Smart Cultivator because everything else kept breaking down in the field and removing crops as well as weeds.
Dependability and Accuracy are important.
Each Smart Cultivator clears 1-2 acres per hour depending on soil conditions using mechanical blades controlled by our proprietary AI model that recognizes each weed and each plant individually with 99.99% accuracy. No crop kills.
The machines are purpose-built to work in the field, day and night. You can even pressure-wash the machine.
Since the machines are software-defined, their capabilities will only increase over time which protects your investment and ensures that your Stout implements continue to add more and more value to your program the longer you own them.
Self-tuning AI vision system
Quick seed line adjustments
Precision seed line tracking allows for tight machine to plant spacing
Automatic bed height control eliminates bed pressure
Settings for angle of attack adjustments to accommodate various soil conditions
Modular design allows limitless machine configurations
Built in shock absorbers for rocky soil
Advanced actuator motion control to limit dirt movement
Floating 3-point hitch allows machine to move independently from tractor
Rugged, automotive-style controllers
Easy to use machine interface
Fully sealed and protected wire harness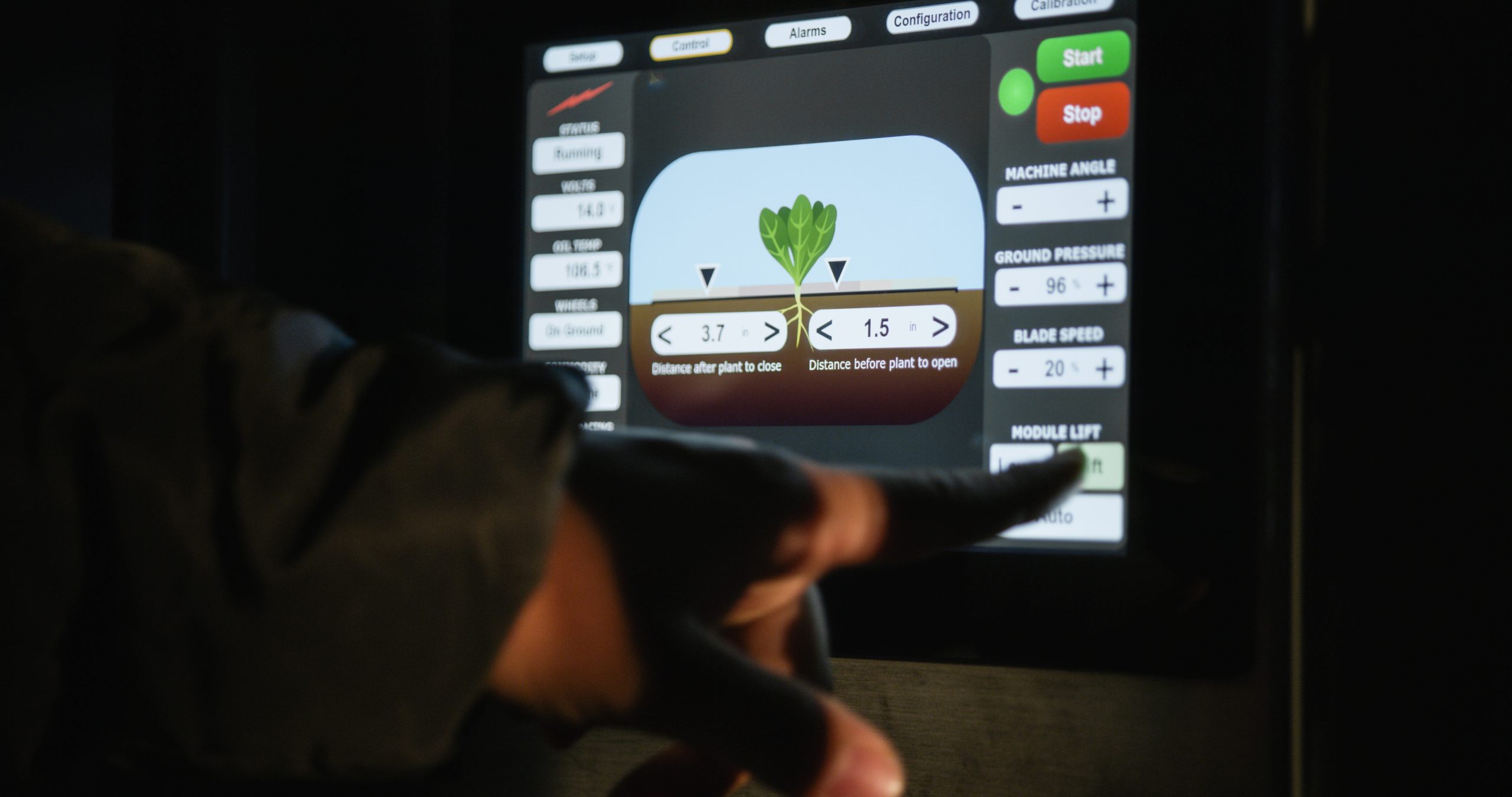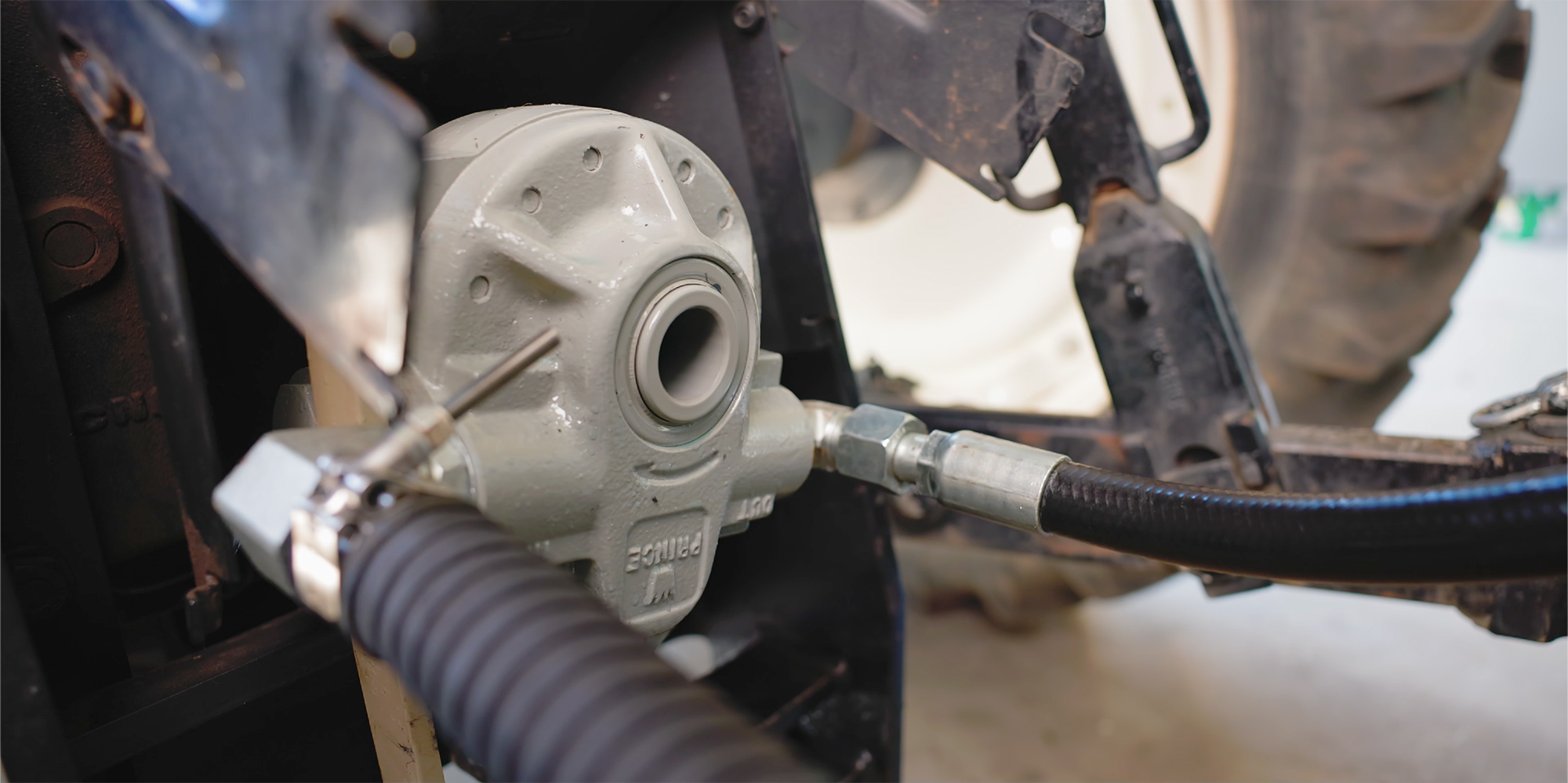 REQUIREMENTS:
1000 RPM PTO
3 Point Hitch
MACHINE SPECS:
PTO-driven hydraulic pump
No electrical connections to tractor
No hydraulic connections to tractor
Machine systems are isolated from the tractor
All electrical components are shockproof and waterproof
Application-specific hydraulic system and motion controls
Artificial intelligence equipped vision system
RETURN ON INVESTMENT
The Smart Cultivator significantly reduces operating costs by reducing the need for weeding crews.
Every Cultivator removes approximately 25 – 30 people from the field.
Perhaps even more valuable is the control the machine gives you by enabling you to weed your fields when you need to instead of when a weeding crew is available..