Stout Industrial Technology Appoints New Leadership
SALINAS, CA (August 3rd, 2023)
Stout Industrial Technology, a prominent AI company focused on agtech solutions, is proud to announce two significant additions to its leadership team. Ryan Mazzuca joins as the new Business Development Director, and Lance Portman takes the helm as CEO. These strategic appointments are geared towards reinforcing Stout's commitment to continued growth and enhancing its position as an industry leader in artificial intelligence and agricultural technology.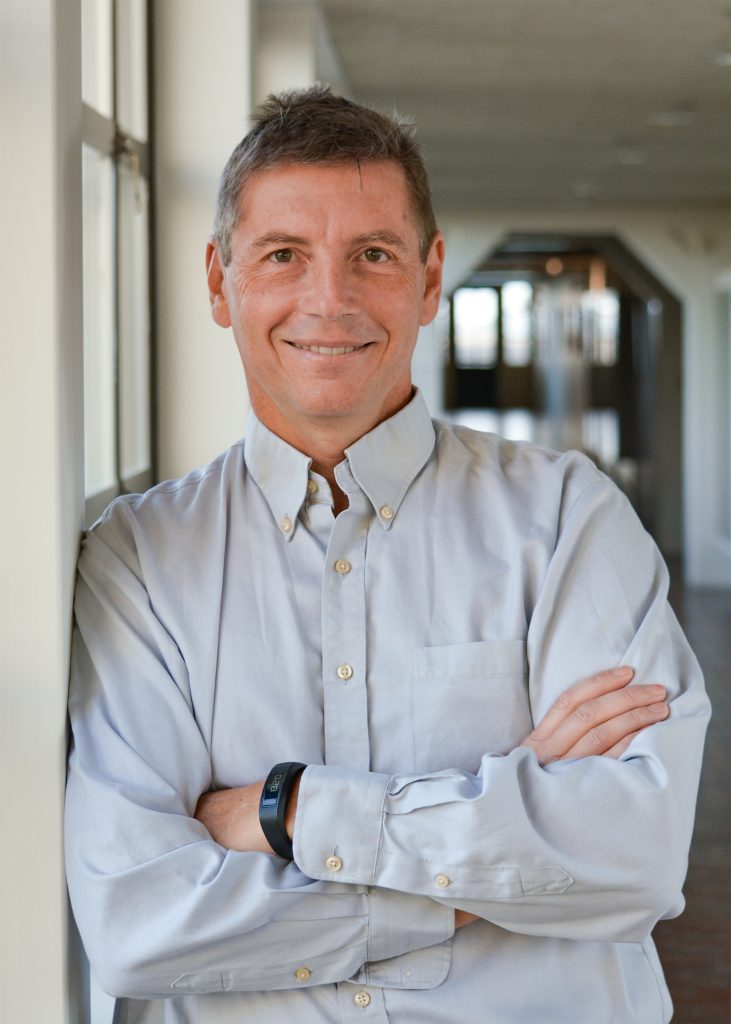 "I am looking forward to leading the innovative team at Stout," said Portman. "Together, we will build upon Stout's already impressive accomplishments and drive the company's growth to even greater heights. Stout's commitment to revolutionizing agriculture and supporting farmers is unwavering, and I am excited to be a part of this transformative journey."
Portman brings a distinguished leadership background and record of successfully bringing products to market, stewarding innovative teams and constructing sound business practices, having held key executive roles at prominent companies across the globe, including BJ Services Company, Baker Hughes Incorporated, and PlantTape, a fully automated agriculture transplanting system. His extensive experience in managing diverse operations, specifically in the agricultural sector, will be invaluable in driving Stout's mission to provide growers with durable, labor-saving farm solutions.
Mazzuca joins Stout as the new Business Development Director, bringing a wealth of experience from companies such as Bloomfield Robotics, Iron Ox, and Tanimura & Antle. His proven track record in identifying and cultivating strategic partnerships will play a pivotal role in expanding Stout's market reach and solidifying its position in the industry.
"I am deeply honored to be a part of the talented, visionary team at Stout," remarked Mazzuca. "Stout has already established an exceptional product that is positioned to shape the future of agriculture. I am looking forward to contributing to the team and supporting growers tackling the adoption of Stout's cutting-edge technology."
With a steadfast commitment to agricultural innovation and a focus on developing AI solutions that empower growers, the Stout team continues to lead the charge in shaping the future of farming. The recent additions to the team are expected to contribute significantly to their ongoing success, further solidifying Stout's position as the leader for AI solutions in the agriculture industry.