Stout Industrial Technology Launches the Smart Cultivator
SALINAS, CA. (February 15, 2021)
After completing more than 1000 hours of trouble-free operation on their first prototype, Stout Industrial Technology completed the first commercial Smart Cultivator in May 2020 and now has completed its 16th commercial machine with more in production. With the initial commercial sales deliveries now completed and operating with success, Stout Industrial Technology is pleased to announce the availability of the Smart Cultivator to farming communities across the United States.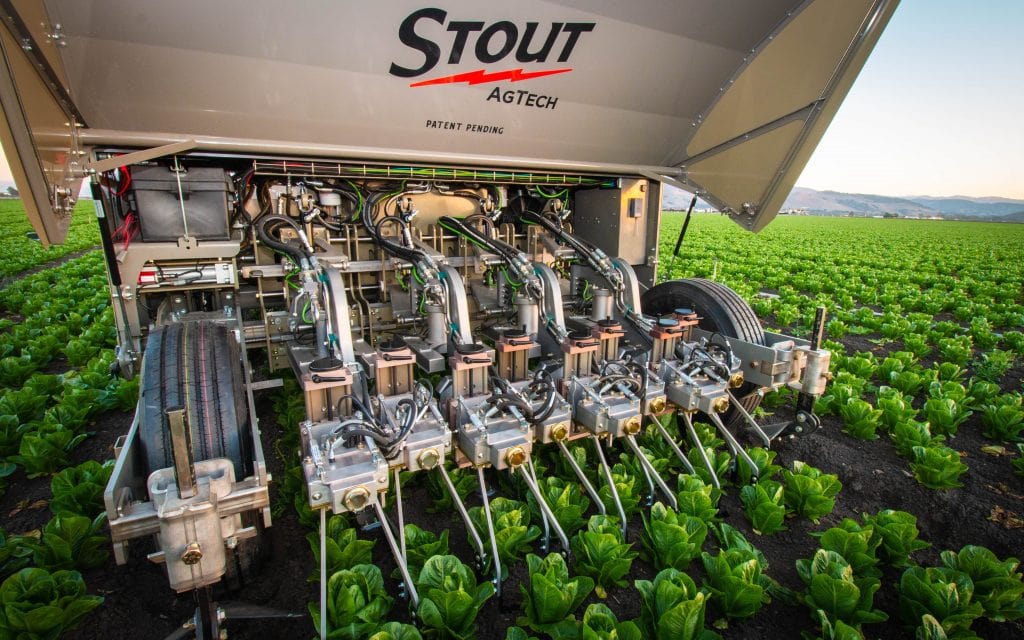 The Smart Cultivator is an automated weeder and cultivator that combines a proprietary, agriculturally proven mechanical platform with a cutting-edge artificial intelligence vision system, called Stout True Vision, to eliminate weeds and cultivate ground in a single pass. The machine processes fields at 1-2 acres per hour with one tractor driver and is rugged and durable. The machine features a self-tuning AI vision system, user-friendly touch screen interface, precision seed line tracking for tight machine to plant spacing, automatic blade depth control and more. The Smart Cultivator requires only a 1000 RPM PTO and 3 point hitch, with no electrical or hydraulics connection to the tractor. All electrical components are shockproof and waterproof.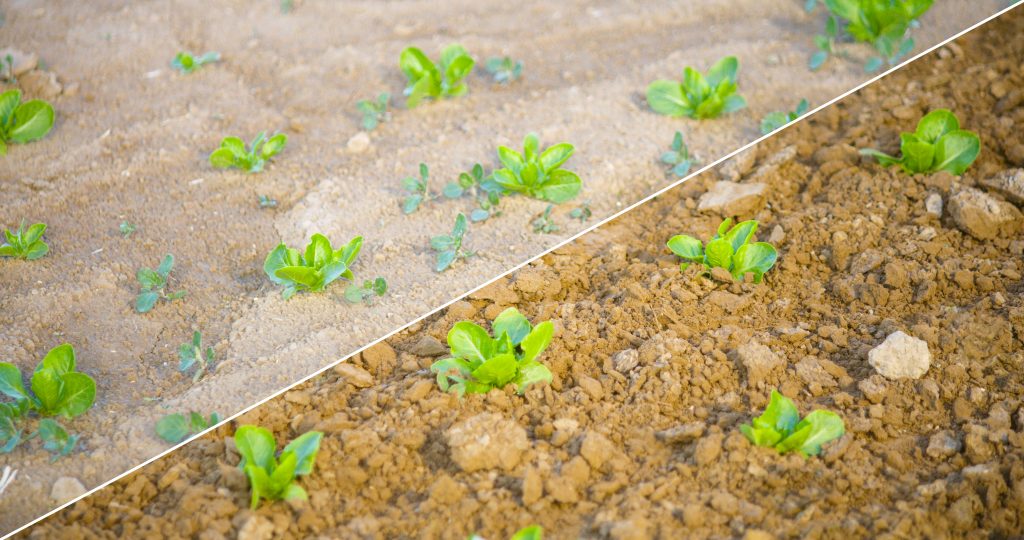 "The Smart Cultivator addresses a critical labor shortage in the agriculture industry while simultaneously improving efficiencies in farming operations," says Steven Snyder, Chief Technologist at Stout Industrial Technology.  "Early adopters of the Smart Cultivator have found that there is an immediate financial benefit with the reduction in labor needs and the ability to reduce chemical inputs, making the Smart Cultivator a great fit for both organic and conventional growers."
The Smart Cultivator is the first of many industrial technologies to come from the diverse group of innovators behind the Stout Industrial Technology brand.  Combining a spirit of innovation and a background in product development, the team's collective experience portfolio spans from space telescopes and virtual reality headsets, to automated farm equipment and high throughput specialty manufacturing lines.
Stout Industrial Technology looks forward to a bright future creating high quality, intelligent technology and machines that are designed to be dependable and last a lifetime.